As one of the subsidiaries of Thomsun Group, the Thomsun Metal & Pipes Manufacturing with the brand T-Mech excels as the largest manufacturers of PPR, PEX & pipe support system. We bring out the best metal and piping products to satisfy both the residential and commercial requirements of our customers.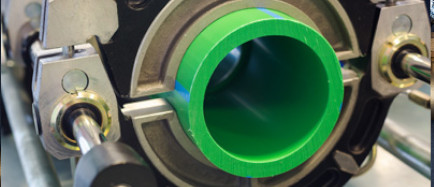 T-MECH PPR SYSTEM
Our PPR pipes and fittings are ideal for the installation of the hot and cold water supply system for any residential and commercial purposes. T-MECH PPR pipes and fittings have been used for many years in areas of application where the pipe system has to meet high standards of durability and reliability. They possess the capacity to perform over a wide range of temperatures.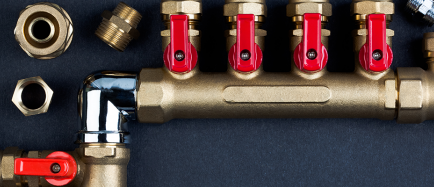 T-MECH PEX SYSTEM
PEX pipes and fitting of T-MECH are technically suitable for water delivery systems. The pipes are approved for potable hot and cold water supply systems. They are specially designed for piping water of temperatures up to 95°C and are preferred for heating systems in all plumbing sectors.
T-MECH's high-quality PEX systems posses service life of over 50 years.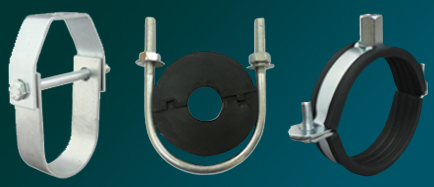 T-MECH PIPE SUPPORT SYSTEM
Being an ISO 9001:2015 certified company; Thomsun Metal & Pipes Manufacturing offers cutting-edge pipe support systems under the brand name T-MECH. We are having a wide range of quality UL Listed Pipe Support Systems, designed and manufactured using the finest metals and other raw materials sourced from the best suppliers globally.