APPLICATIONS OF PPR PIPE AND FITTINGS
Pipe networks for rainwater utilization system, swimming pool facilities
Pipe network for agricultural and horticultural use
Industrial use for transport of pressurized air and aggressive uids (acids, etc.)
Heating pipe for residential building
Potable water supply in residential buildings, hospitals, hotels, etc.
HVAC and compressed air system.
Pipe networks for rainwater utilization system, swimming pool facilities, agriculture and horticulture, industry, i.e. transport of aggressive uids (acids, etc.).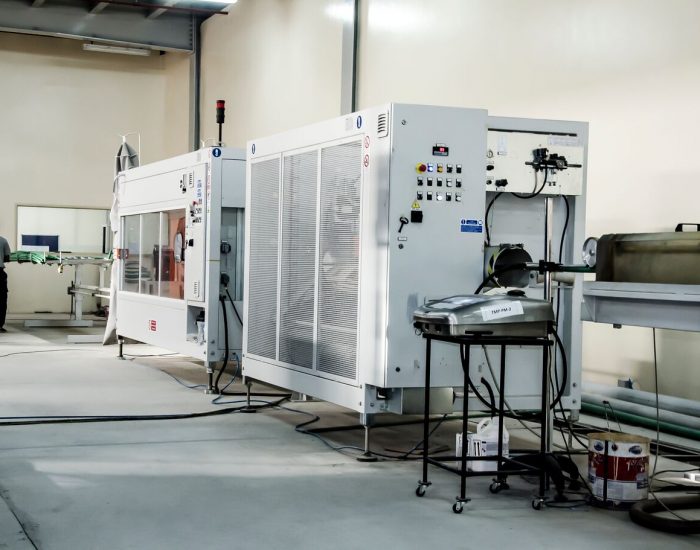 ADVANTAGES OF PPR PIPING SYSTEMS
High impact Strength, Flexibility and Durability
Ability to perform over a wide temperature range, from very low to high temperature
Environment-friendly (Outlined by DVGW [W270])
Fast, simple, fusion-welding of pipes and joints which produces a uniform weld to generate absolute tightness of connections with a strength equal or even exceeding the pipe itself
Very long lifetime with a guaranteed service life of over 50 years
Damped vibrations and sounds are absorbed resulting to noise reduction
Excellent low performance properties
Resistant to a wide array of chemicals
Resistant to corrosion as compared to metal products
Cab be connected to any other materials used in existing installations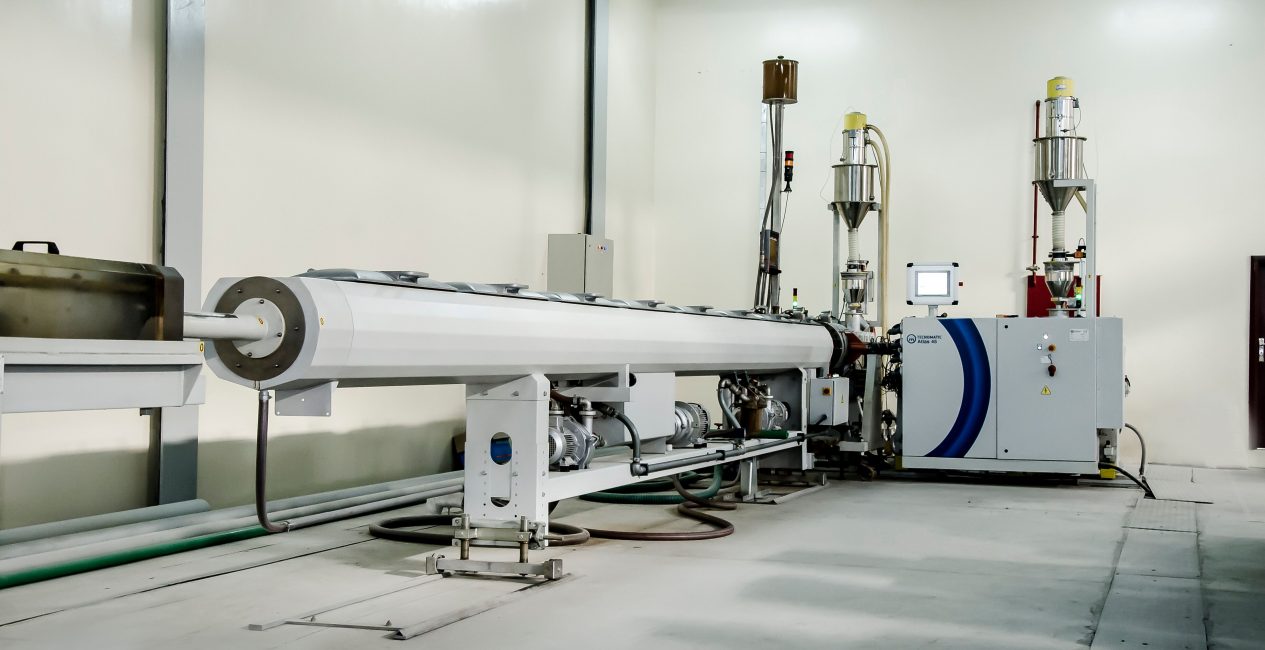 CROSS-LINKED POLYETHYLENE PIPES PEX-B
T-MECH pipes are produced from high density polyethylene and are cross linked by SILAN method (PEX-b), according to European Normes EN 15875 DIN 16892/16893 specifications, with usage of last generation raw materials, that are supplied by the largest international companies of its kind. They are certified not only for their mechanical resistance, but also for their suitability for use in drinkable water networks from international institutes SKZ, WRAS, MPA, CSA, NSF, ITS and ELOT.They are accompanied by guarantee up to 2.000.000 CHF.
APPLICATIONS
Under floor Heating
Central Heating
District Heating
Domestic Cold & Hot Water
ADVANTAGES
No corrosion
Increased maximum operating temperature
Reduced deformation under load (creep)
Improved aging resistance
Improved chemical resistance
Improved abrasion resistance
Improved impact strength
Reduced raid crack propagation (RCP) even at low temperatures
Outstanding resistance to slow-crack growth